Alex Rodriguez And Jennifer Lopez Reportedly Want Billionaire Richard Tsai To Help Them Buy The Mets
Fubon Financial Holdings is led by Richard and his brother Daniel Tsai and is currently valued at more than $13 billion on the Taiwan Stock Exchange.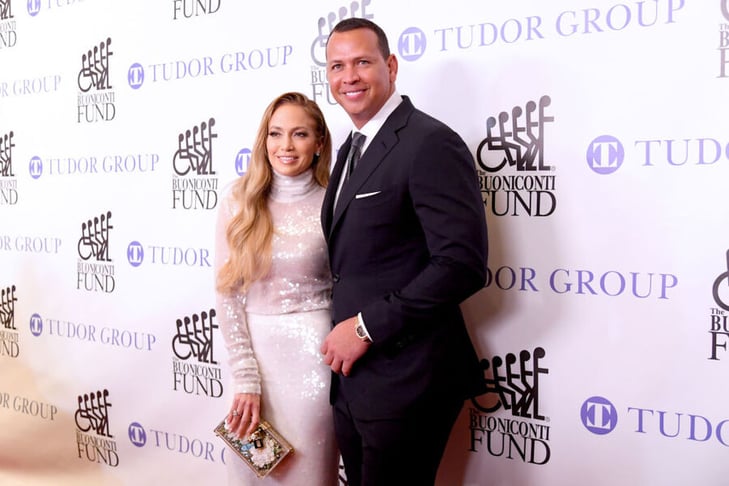 Rodriguez reportedly wants to leverage his baseball expertise by serving as the group's "managing partner" if they are successful in acquiring the franchise, according to the rumor. However, the Forbes piece notes that he might find this to be more difficult said than done, much like Derek Jeter did when he was a member of the investment group that bought the Florida Marlins in 2017. Of course, everything is still up in the air at this point, and some people continue to doubt that A-Rod and J-Lo will ever actually purchase the New York Mets, Richard Tsai's involvement or not.