After Coinbase Goes Public Its CEO Brian Armstrong Could See A $3 Billion Payday
Armstrong's salary will be based on Coinbase's stock market performance and other metrics, much like Elon Musk's payout schedule as CEO of Tesla.
Much like the payment plan enjoyed by Elon Musk as CEO of Tesla, Armstrong's compensation will be tied to the stock market performance of Coinbase and other benchmarks, and he has the potential to make big money as a result. Armstrong's incentives were detailed in a filing by Coinbase regarding its impending initial public offering (IPO) as follows: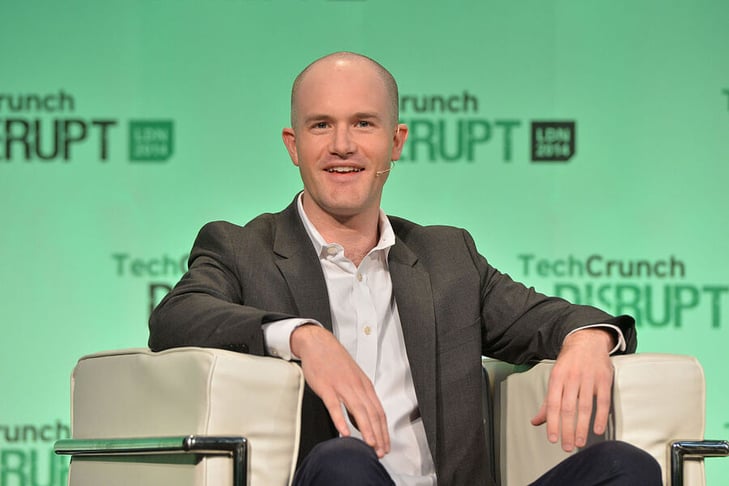 Getty Images/Anthony Harvey
In the interim, Coinbase stock has been trading for more than $300 per share on Nasdaq Private Markets ahead of its direct listing, which is encouraging for the company's prospects on the open stock market. In contrast, the business recently consented to pay a $6.5 million settlement to the Commodity Futures Trading Commission in response to claims that it had provided false information about its previous self-traded assets. As stated in a Coinbase press statement, there is still more positive news for the business than negative because the settlement does not require admitting any wrongdoing:
Throughout the CFTC's inquiry, "We proactively engaged with them, and we feel that our interactions were helpful and contributed to a result that is agreeable for both sides."
As of this writing, there is no specific date for the Coinbase IPO, although it is anticipated to occur soon. When it happens, creator and CEO Brian Armstrong will probably become even wealthier than he is now.