You'll probably earn a lot of money over your career if you're a star athlete in your sport. But after a while, you can begin to have different goals in mind. Maybe the goal is to acquire a championship ring, or maybe it's just fun to play with a few friends. Or you might even just want out of your current situation because it's damaged beyond repair.
While it's always nice to have so much money that you and your family are financially set for life, that's not the most important thing for Aaron Rodgers right now. His most recent action suggests that leaving Green Bay is his top objective.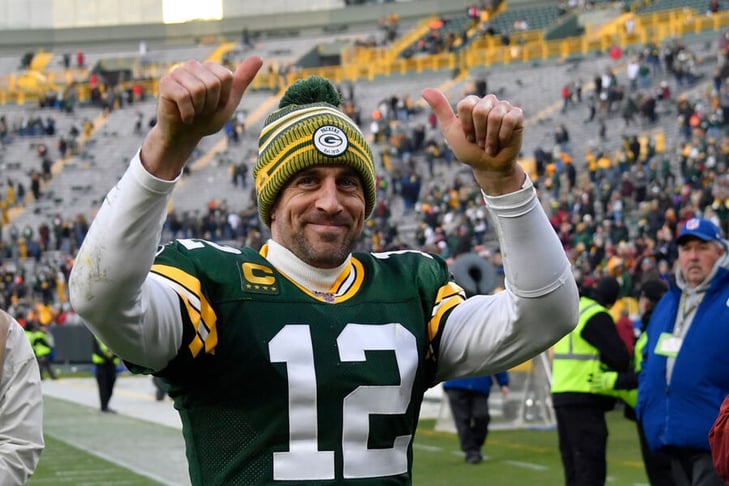 Images by Quinn Harris/Getty
Rodgers and the Packers, meanwhile, have recently had a strained relationship. The quarterback is frustrated with the organization's direction and lack of support.
Though the Packers want to keep their star quarterback, Rodgers' latest decision is a telling one. Money isn't always the most important thing.