The Yale School of Drama has received a huge $150 million gift from philanthropic billionaire David Geffen, and the institution is using it in an uncharacteristically practical way. According to an announcement from Yale itself, the donation will allow the school to forego its tuition indefinitely, a move that follows a similar decision made by the Yale School of Music back in 2006 after a $100 million contribution from fellow billionaire Stephen Adams.
The release also states that the school has no future plans to ever impose tuition fees:
"The purpose of this extraordinary and unprecedented donation is to ensure that from this day forward, in perpetuity, full-time students in degree and certificate programs will receive 100% tuition remission, beginning with the 2021-22 academic year. These courses are currently and forever "tuition free.""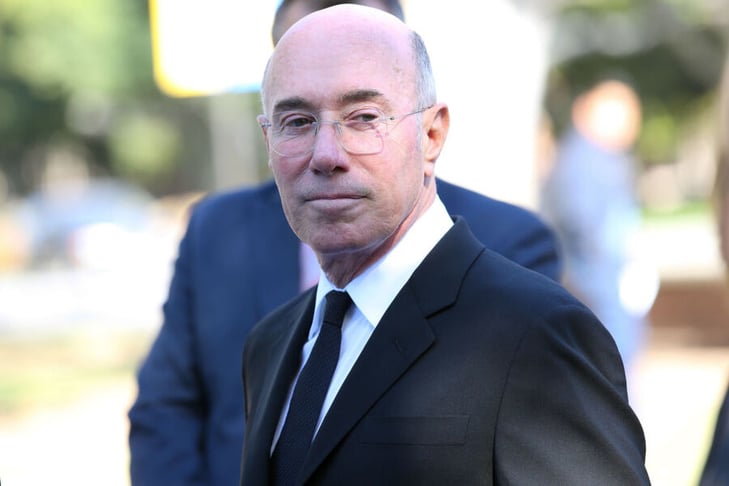 Image: Imeh Akpanudosen/Getty
Tuition to attend the Yale School of Drama used to be more than $30,000, so the change will make a real economic difference for countless students and prospective students. The institution will now be known as the David Geffen School of Drama at Yale in honor of Geffen's donation.