9 Celebrities Who Shed The Light On Menopause And Talk About Its Bright Sides
Menopause seems to be a taboo topic and is rarely discussed openly. Many people think it looks to be a "dirty" word or something to be ashamed of rather than a part of the aging process for women. It doesn't occur at the same point in each woman's life but…
Menopause is a taboo subject that is rarely discussed openly, making it difficult for women to talk about it. In the minds of many, the term "menopause" conjures up connotations of filth or shame rather than an inevitable part of the aging process for women. While it doesn't happen to every woman at the same time, all women go through it at some point. Women who don't want to discuss the issue in public choose to eliminate it from themselves.
As a result, a growing number of female celebrities are speaking out about their own personal experiences. Several celebrities, including Gwyneth Paltrow, Cynthia Nixon, and Oprah Winfrey, have inspired many women to follow their lead.
See which celebrities defied gender norms by being open and honest about the menopausal transition.
#1 Naomi Watts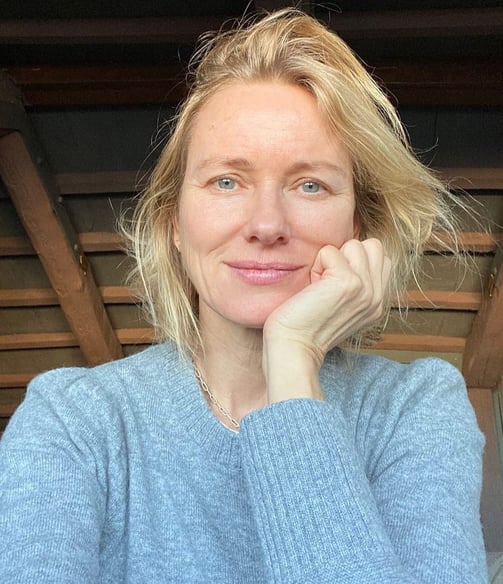 Source: © naomiwatts / Instagram
Menopause was formerly a topic that was shrouded in mystery, but thanks to Naomi Watts, the stigma has been dispelled. She stated that menopause came as a surprise to her because it occurred so early and no one had prepared her for it. Post-menopause, says Naomi, can be a "liberating moment" for women who have gone through menopause.
#2 Oprah Winfrey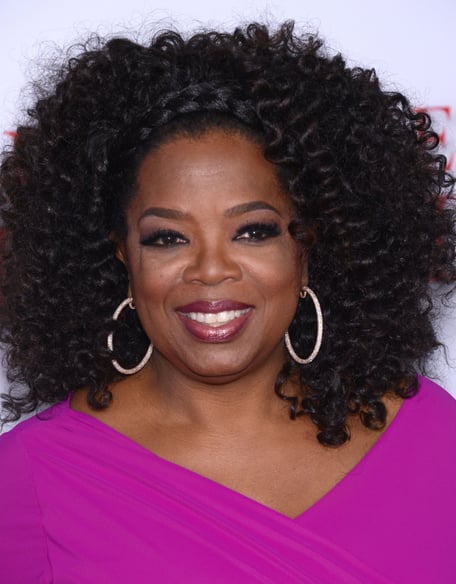 Source: © DFree / Shutterstock.com
In her own magazine in 2019, Oprah Winfrey highlighted both the positive features of menopause and the significance of eradicating the stigma around it. Following her own experience with the symptoms and physical consequences of menopause, Winfrey has decided to share her knowledge in the hopes of enlightening others.
#3 Gwyneth Paltrow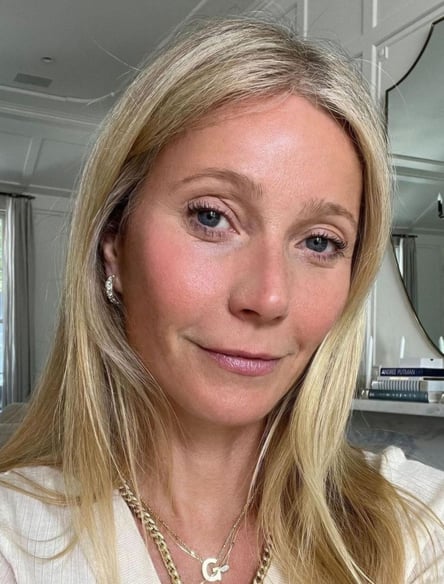 Source: © gwynethpaltrow / Instagram
"I'm solidly in perimenopause," Oscar winner and lifestyle expert Gwyneth Paltrow admitted. During this time of life, hormonal shifts are "no joke," she said, as she described her erratic emotions and physical symptoms like a pounding heart before night.
#4 Cynthia Nixon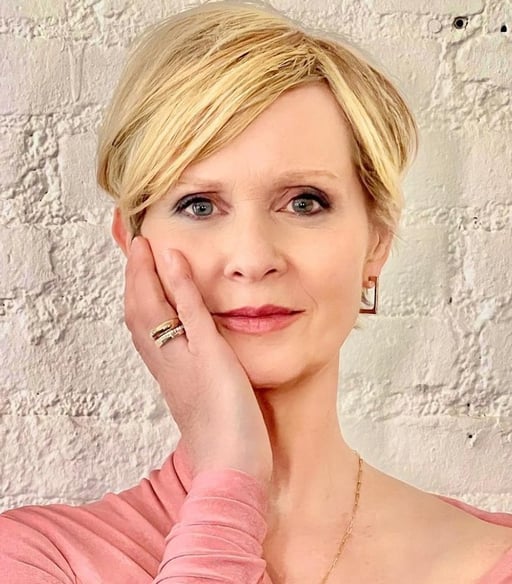 Source: © cynthiaenixon / Instagram
The "Sex and the City" star revealed that she and her wife, Christine, went through menopause at the same time. For her, "there has been no sadness because once you reach the age of 50, it's over".
#5 Bette Midler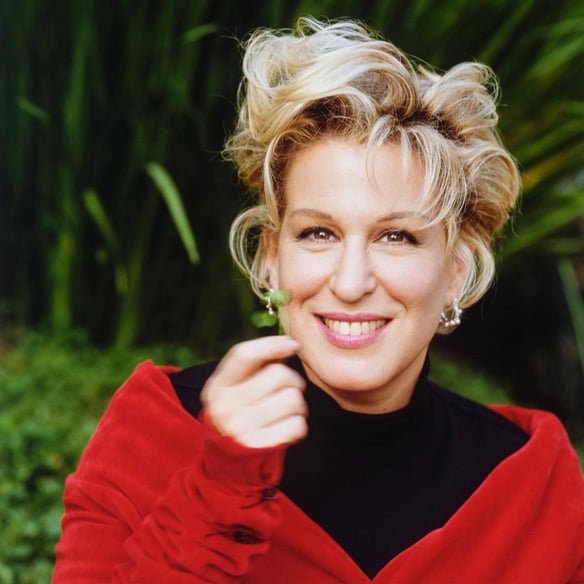 Source: © bettemidler / Instagram
The Bette Midler star talked about the difficulties that a woman encounters at a certain point in her life.
#6 Sophie, Countess of Wessex
Source: East News
Since 2001, she has been urging women not to worry about menopause.
#7 Kim Cattrall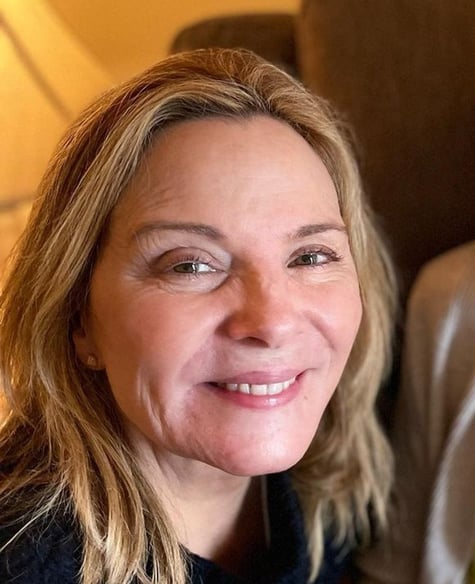 Source: © kimcattrall / Instagram
Menopause-related job loss is a tragedy, she says in a roundtable discussion with the charity Wellbeing of Women to support the "Menopause Workplace Pledge" campaign. There are thousands of women in our workforce, and she has urged people to support them.
#8 Salma Hayek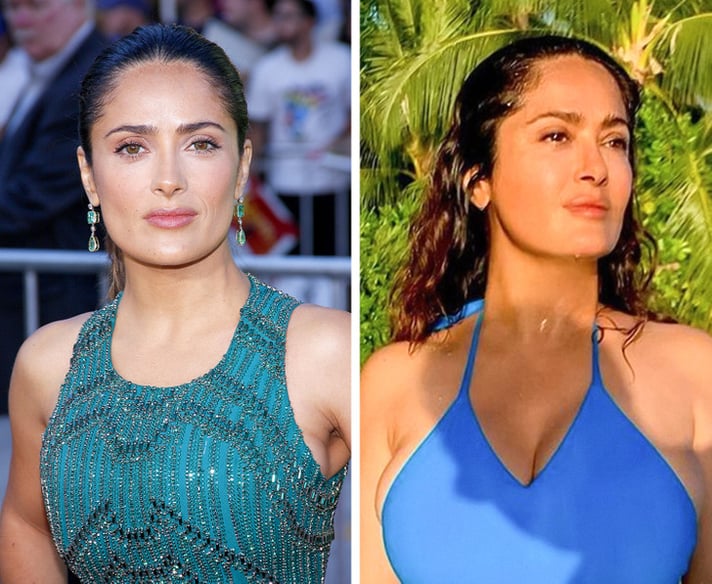 Source: © PopularImages / Depositphotos.com, © salmahayek / Instagram
The "Sex and the City" actress took a more serious tone in an interview with Cosmopolitan. After going through menopause for six years, she felt confident enough to talk about it. Because it's a normal part of life, she tells women not to feel bad about it.
#9 Angelina Jolie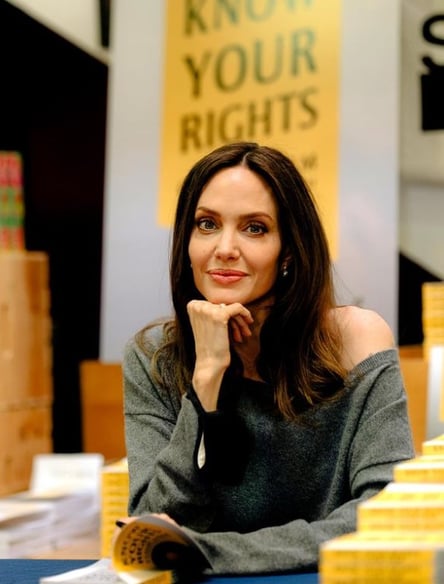 Source: angelinajolie
Salma Hayek recently opened up about going through menopause. She took a deep breath and assured herself that everything would be alright. This is a good advice for women.